http://www.abcsolar.com/styleSOLAR5new.css

ALL ELECTRICAL DEVICES WILL GO SOLAR!
---
Adobe Books
---
You heard it hear folks. Imagine every device - from your portable music player to the commonly used air compressors on construction sites - they will be able to go green through the power of the sun.

Save money. Save time. Save the Earth.
Amazon Books
Startup in the Land of the Rising Sun
GAIJIN!
Peach Man Walking
ABC Solar Incorporated - Turnkey Grid Tie Solar Electric Systems - CA License #914346, PH:1-310-373-3169, US Toll Free:1-866-40-SOLAR
solaraircompressor.com
New Anime Art by Mayumi Takadanobaba
See Top 150 User Chosen Anime Art by Mayumi - Click Here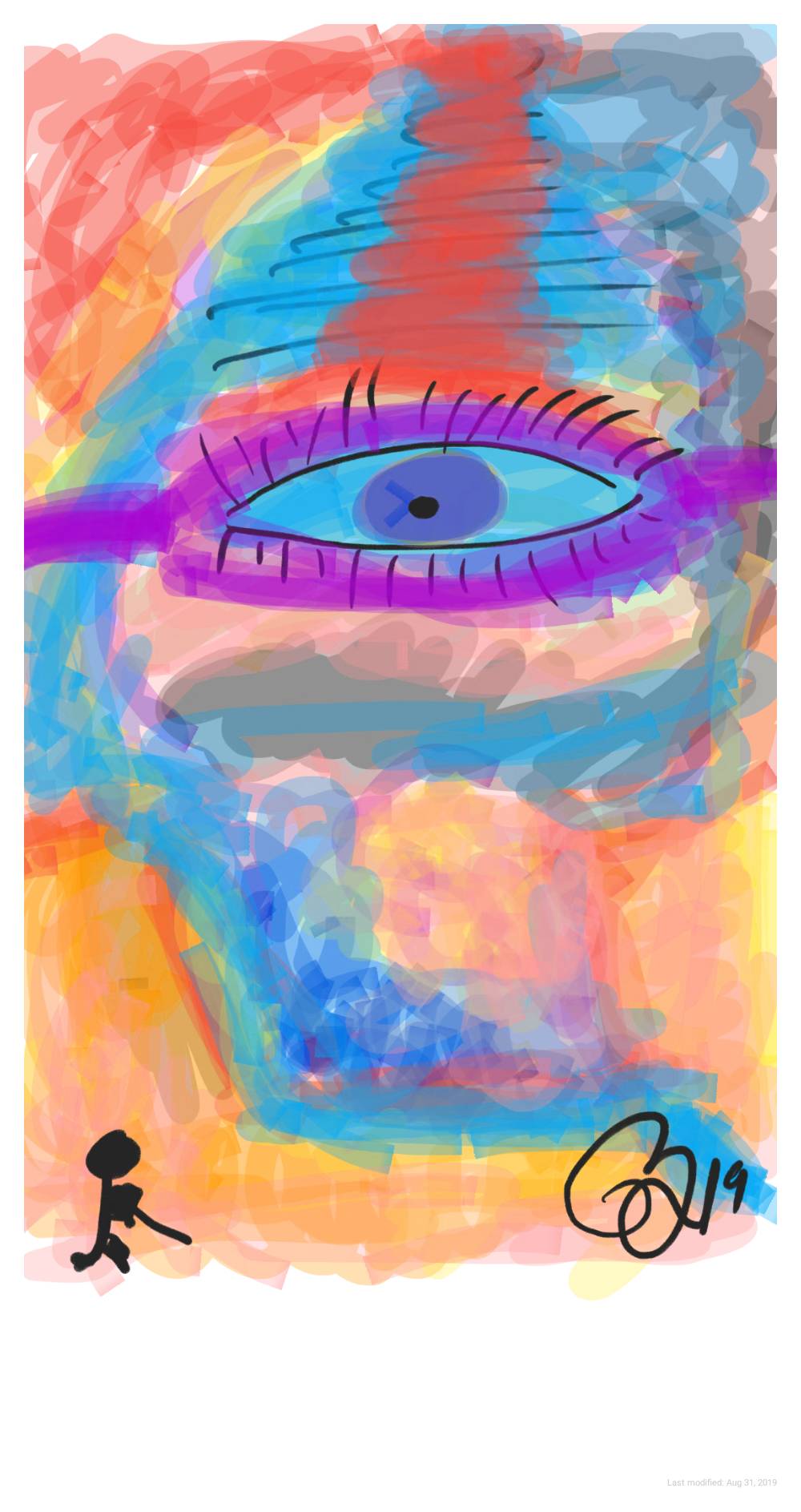 >
Youtube Videos
1 to 5 Seconds Random Art by Mayumi Takadanobaba. A Sense of Time
---
8 Minute DJI OSMO SCREEN SHOTS AMTRAK ACROSS AMERICA BY BARTZ
---
Solar pool pump
---
Solar Thermal Farming Marijuana Winter Outdoor Grow 1252020
---
Isumi, Chiba Japan - An idyllic paradise an hour and change from Tokyo.
---